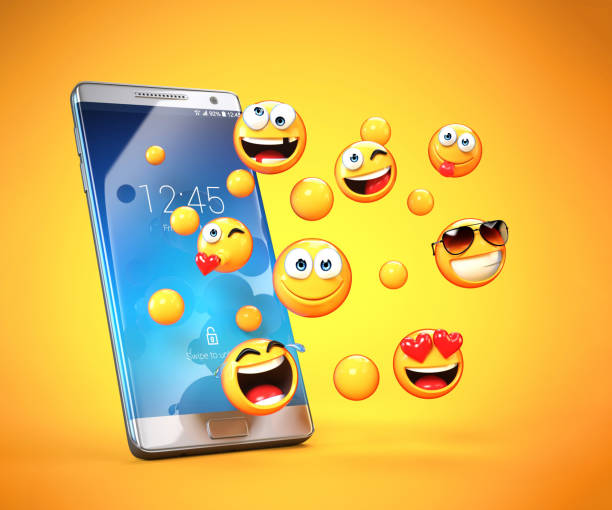 Build Your Crowd with Events Engagement
Attending events is not a thing for every tom and jack, building your crowd therefore requires pushing an extra mile. One ought to learn different techniques to build his crowd. Well in this regard, finding a way of maintaining the crowd and really solidifying them to your events is a vital.
It has been proven that having an event engagement will by far boost your events business, it keeps you crowd around you all the time. It means involving the crowd in the entire progress of the event and create a platform where they can interact freely before during and after the event. People get to have a place where they can always meet and have fun as a huge family brought together by the same desire.
Nothing worries an event organizer than having an event just pass away without impact and activities, it does not promise a lot about the future of his or her business. Everyone will by far prefer attending an event where they have proof of excitement, where they can connect well with others make friends and really feel the impact of that event.
It really pays to have event engagements for your events, it may not have an instant impact maybe, but with time it builds your portfolio. A properly strategized one will even do better. A good event engagement is one that consists of pre-event, during the event, and post-event engagement.
Apre-event engagement gets everyone eager for the event, it briefs them with what to expect in the event that they can't risk losing, it is the same thing we do with advertising our events but this has far more effectiveness. The the best thing with engagement during the event is that it puts the whole event together making it even easier to communicate and connect, gives a perfect avenue to broadcast for winners and offers as well as get data for attendants. After the event engagement is the best time to appreciate the crowd, get your remarks for the event so that you get to know what went right and what didn't, it also the best time to promote your brand by seeking referrals and reviews from your audience.
For those who are unaware of how to start their event engagement, we got you sorted. Emojiout creates a platform where you can manage your crowd by keeping them together and up to date with all the events occurring and proceedings, its a perfect mobile app that is easy to use.
It works perfect with all kind of events and meet-ups, gives your audience room to connect and intercut during and after the event. There is a significant proof of handiness from big companies that have seen their events see more success. Its trendy hash tag #EmojiOut catches most peoples and keeps your event to the rim right and outstanding .
Why People Think Messaging Are A Good Idea